WELCOME
---

What's happening?
---
Geoscience Seminar Series

Upcoming seminars include:
Winter Semester 2023 – Matthias Bernet: 'Western Alps Mountain Building and Biodiversity' (5 pm in HS 434)
---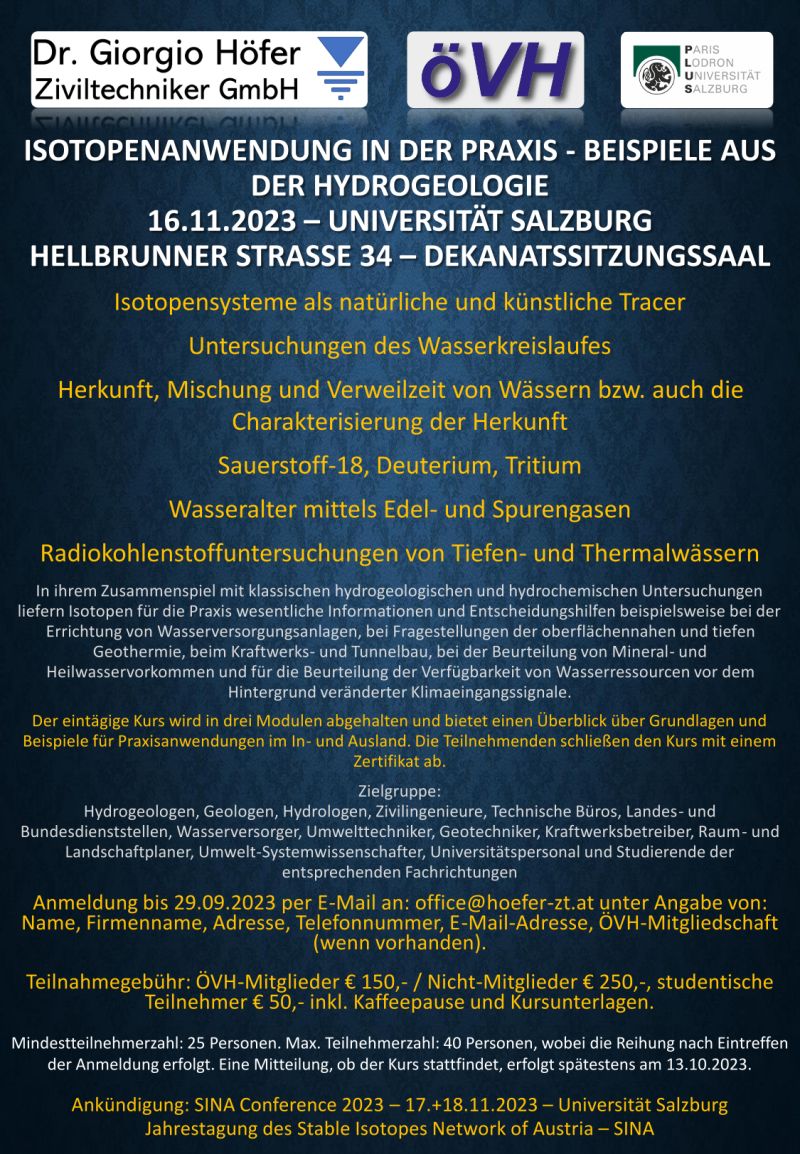 ---
---
---
A Day at Uni!
The Department again hosted a class of grammer school students on Tuesday morning, 18th April, 2023. About 50 students experienced a taste of University life, including short lectures and practicals on a range of themes. The morning allowed the students to gain an introduction into the effects of climate change on mountains, processes of mountain building, examination of rocks using different microscopes, how a compass works as well as investigating life in a waterdrop.
Note, there are still some free spots available for up-coming open days! More information can be found here.
SOME PHOTOS FROM THE DAY…

Photos from Elizabeth Holzner and Dr Flora Boekhout.
---